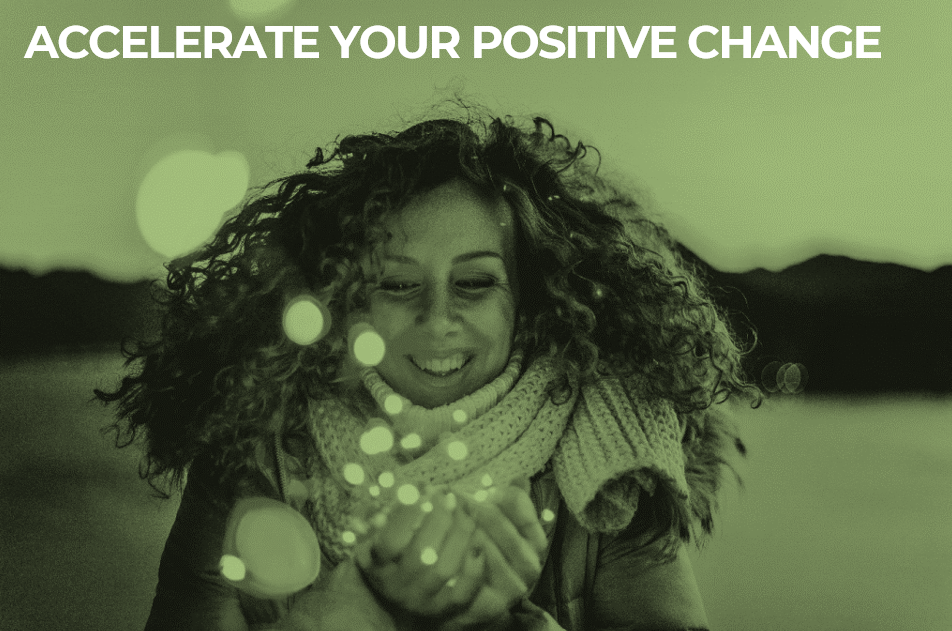 At MM-Eye, we make research accessible so that you can evidence your current positive impact, and amplify the potential that your organisation has to make an ever greater positive impact. Whether that is delivering proof and real-life stories to demonstrate the positive impact your business has already, or presenting you with the data you need to drive further positive change for your customers, society and the environment at large.
You don't need us to tell you that no two businesses are the same. That's why every research design is tailored to an individual business' needs, however big or small.
How far into the positive change journey is your business? What do you already know? Where do you need help?
During an initial Positive Change Discovery Consultation, we will help you to answer these questions, identify where your business currently sits on its positive change journey and provide an overview of the most suitable research tools and approaches, customised to your needs, to maximise the positive impact your business can deliver.
Find out more here about how we helped Evolution Money, a financial services company, to evidence that their products have a positive impact on customers' lives.