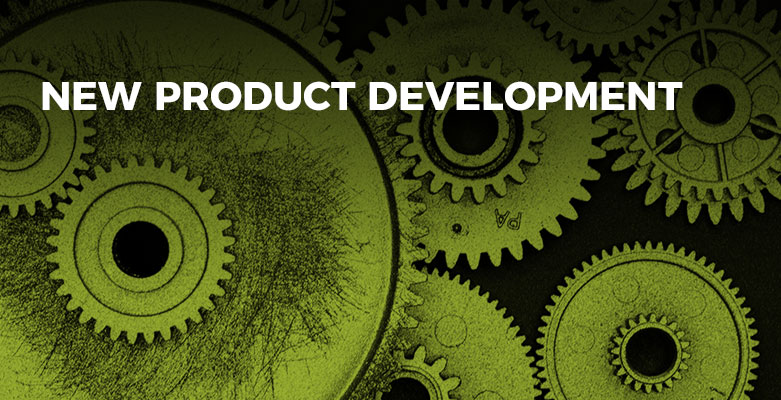 Businesses across every segment and of every size are under pressure to deliver both sustainability and commercial success. Innovation and production of more sustainable products and services that align with consumer demand is key to delivering this meaningful change.
Our approach to new product development embeds consumer needs and insights right from the start of the innovation journey, making sure an opportunity exists that can achieve environmental, ethical and commercial targets.
Our expertise combines best research practice with a tailored approach built around your specific objectives. We define action standards, specific to your products and sector so you can invest in and launch winning concepts with confidence. With a strong attention to detail, we provide the seamless continuity and neutral research environment, vital for producing credible results.
In our restless pursuit of truth, we question everything and consider anything. We don't just listen to what people say, we need to find out what they really think. We believe knowing why is the biggest source of truth. Truth inspires action.
Find out more here about how we are helping some of our automotive clients adapt to the challenges of electric vehicles.