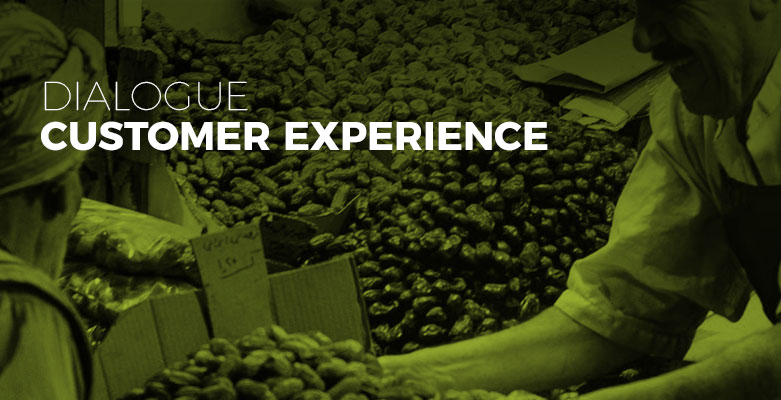 We appreciate that customer experience is the new black. And we know that, by 2020, it's predicted customer experience will surpass price and product as the key differentiator in the marketplace.
So it's vital that you fully understand what your customers think.
Whether it's face-to-face ethnography, self-ethnography, accompanied shops or customer communities, we enable you to walk a mile in your customer's shoes and develop a genuine understanding.
In our restless pursuit of truth, we uncover those tiny nuggets of gold that others may miss; tiny truths that help you see the world in a different way and give you an all-important competitive advantage.