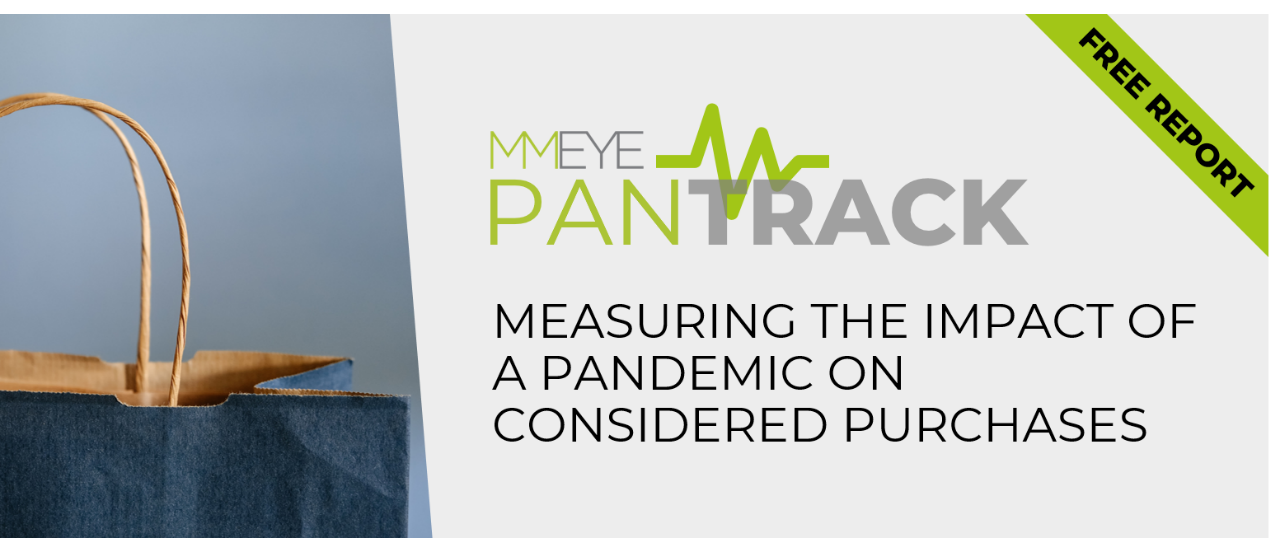 The coronavirus pandemic had a dramatic and immediate impact on shopper behaviours. Alongside this, the amount of research that was conducted to track consumer reactions to the pandemic exploded. Rather than jumping on the bandwagon, we wanted to do something different.
At MM-Eye our expertise lies in understanding those more complex purchase decisions. To reflect this we took a longer term view, tracking the ongoing impact of the pandemic on considered purchases – focusing on implications for retail and how brands can adapt to influence decisions.
Please provide us with a few details before downloading the report.